Ive just come across this, thought I'd share:


This guy gathered all the numbers from a PL season (not sure which one). Apparently only 20% of corners lead to shots on goal and only 10% of those end up being actual goals. 2% of corners leads to goals.

I've only skimmed through it burn the dude also talks about how he more teams score from corners, the greater the chance they will be ones fighting relegation.

Here for anyone who wants to dedicate a few more minutes looking at it than I've been able to this afternoon.
He could have saved himself the time as it's all been done before: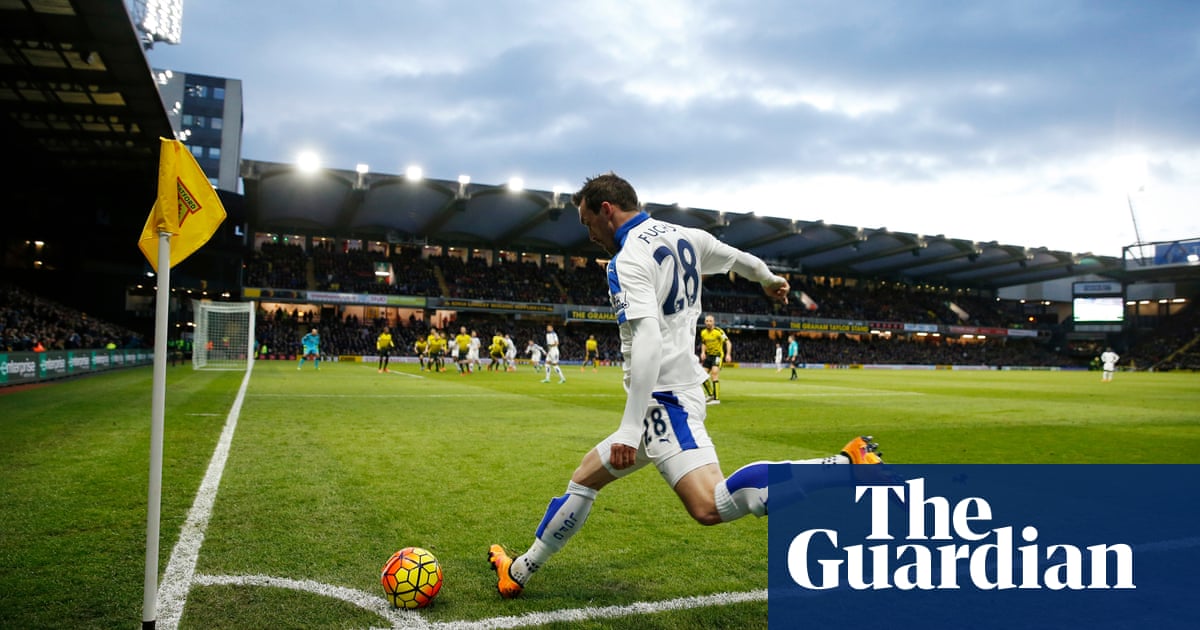 Fans still get very excited when their team win a corner but, in the Premier League, only three per cent lead to a goal. Maybe taking one isn't so easy after all
www.theguardian.com
The Dane Rather than derail the Eriksen thread here is the article on corners I lifted the stat from. They really are NOT an opportunity. BUT the one thing that can't be accounted for in stats is how a corner kick might lift the team seeing as everyone in the crowd still thinks it's an...
www.thefightingcock.co.uk